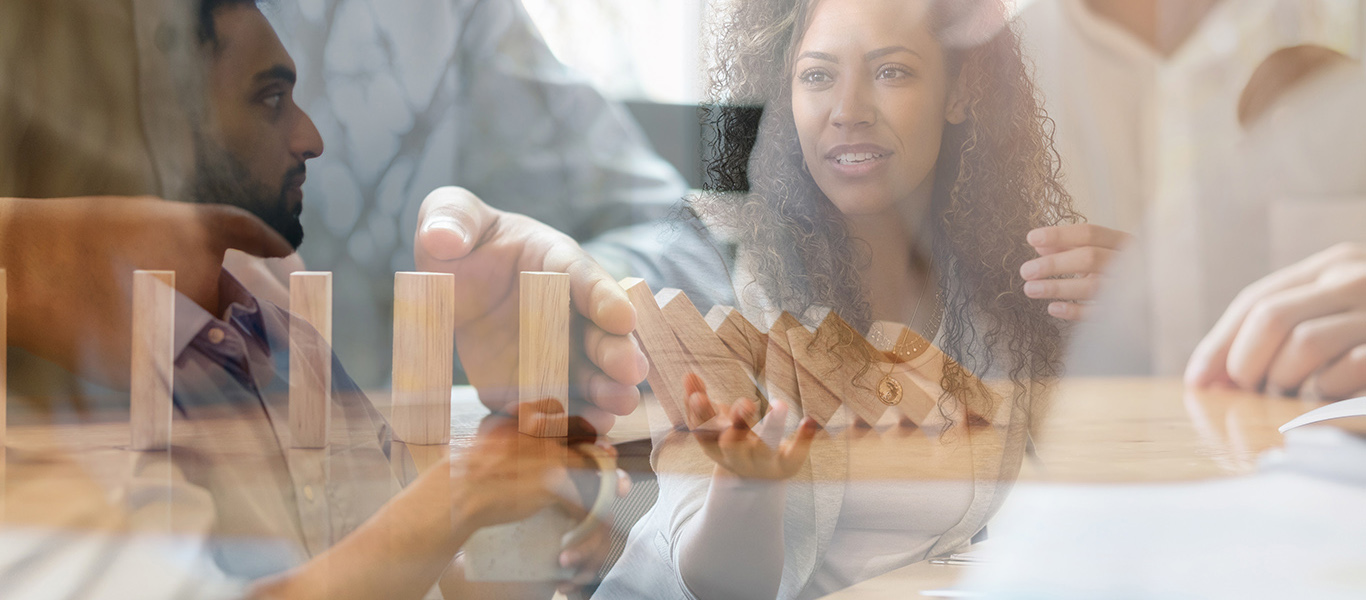 Supporting and empowering organisations to reflect on practice and deliver a sustained reduction in risk and improvement in safety
Consequence UK conducts, single and aggregated incident reviews following occurrences of harm on a fully independent, or co-production basis. It also conducts, proactive safety systems investigations.  It provides this service across all domains of healthcare within the NHS and private sectors.
We have 20 years' experience in conducting independent investigations and are a provider on NHS England's Framework for Independent Investigation Services.
Fields we regularly investigate in are:
mental health and learning disability
domestic homicide
safeguarding children
safeguarding vulnerable adults
secondary care acute incidents (all specialities)
In terms of reviewing and improving safety systems several of our team are experienced systems analysts using tools such as the Safety Engineering Initiative for Patient Safety (SEIPS), Defence Analysis, Failure Modes and Effects Analysis, Critical Success Factors, Audit and audit design, and Task Analysis.
Our principal investigator is Maria Dineen, who was one of the early advocates of an open, honest, and transparent approach to investigations and reviews. Her work is underpinned by a commitment to rigorous, principled research, and finding the best way to engage with patients, families, staff, and a broad range of agencies to secure valuable insight.
All Consequence UK's associates and investigators share the same values, and principled approach to their work.
Our reports are logical, well formulated, evidence-based, and non-emotional. They are low on jargon and high on readability. Above all, they equip organisations to gain valuable insight regarding factors they must focus on to improve future patient safety and deliver meaningful change.
An action-oriented approach
We believe in the value of embedding skills and competencies within an organisation. Where it is appropriate to do so, we recommend a co-production approach, coaching and mentoring internal investigation teams throughout the process. In this way, organisations maintain a stake in the process and develop skills for the future.
Enquire about availability