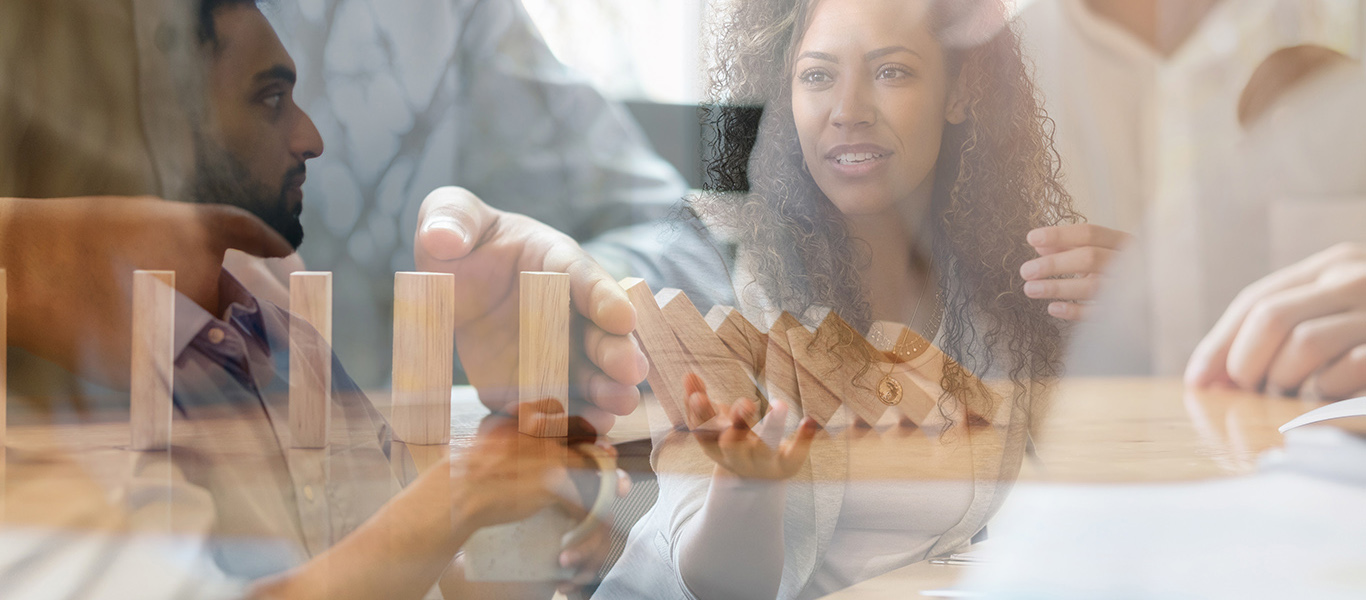 Empowering organisations to respond to patient safety incidents with openness, honesty, and transparency to improve the safety of healthcare
Consequence UK Ltd works with NHS organisations, private healthcare providers, and social care organisations to enable effective learning from patient safety and safeguarding incidents and to deliver meaningful and measurable change. The company is a provider on NHS England's Framework for Independent Investigation Services and the framework for Training & Development Services. The company operates a hub and spoke model and is led by Maria Dineen its Managing Director. Highly qualified associates and independent experts, including individuals affected by unexpected healthcare harm are engaged as necessary to support effective provision of services.
Training
Equipping staff to respond to patient safety and safeguarding incidents and enable learning and improvement.
Investigations and Reviews
Conducting and co-producing investigations with organisations to facilitate learning from incidents.
Principled
We believe in working closely with organisations to ensure the work we carry out will deliver the required outcomes.
Pragmatic
We propose solutions that understand the time and budgetary constraints facing organisations and the people within them.
Enlightening
We use novel approaches and new ways of thinking to show organisations a better way to conduct investigations and reviews that inform future practice.
Seasoned
Our principal and associates have decades of practical experience working with and within healthcare organisations and public sector bodies.
Pioneering
Our principal and associates have consistently blazed a trail and helped to develop pioneering approaches to improving patient safety and reducing healthcare harm.