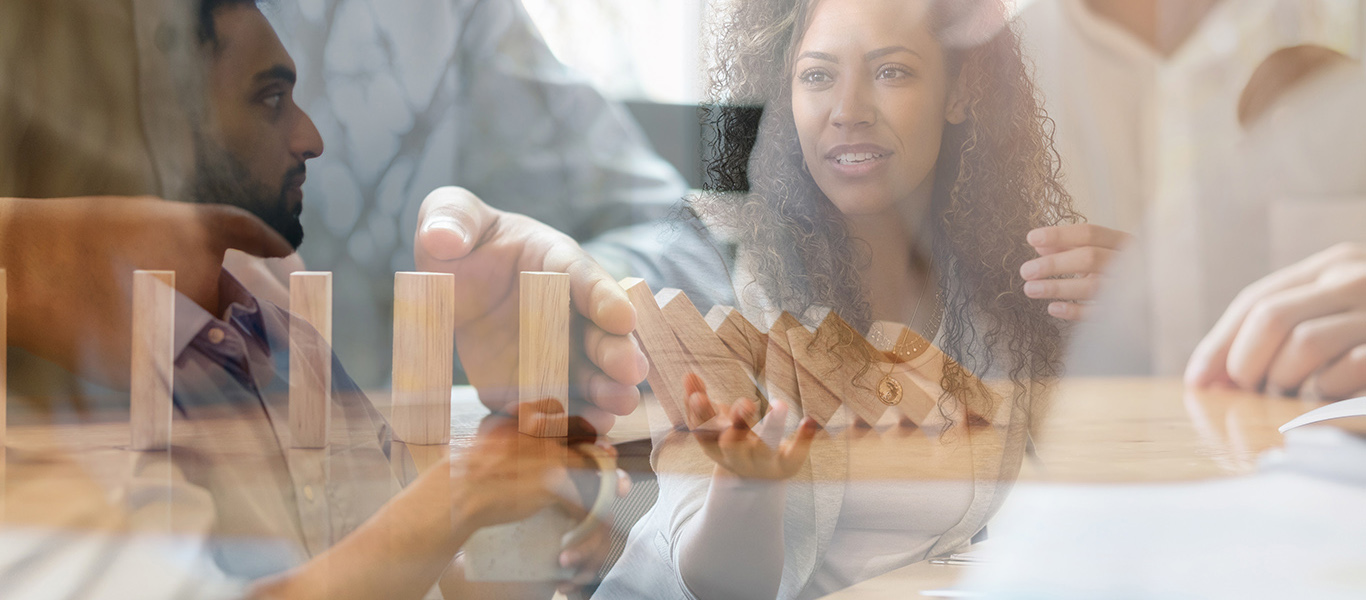 Operating with integrity to empower organisations to improve the future of patient safety
Consequence UK is focussed on conducting thorough, evidence-based reviews and delivering inspirational training to internal teams to foster the highest standards of investigations into healthcare harm.
Company structure
Consequence UK operates a hub and spoke model. Maria Dineen is the lead consultant. Highly qualified associates and independent experts, including individuals and family members of individuals affected by healthcare harm, are called on as necessary to support effective provision of services.
Maria Dineen, Managing Director
Maria is a former midwife who took her first patient safety role in 1994 as perinatal outcomes analyst at the John Radcliffe in Oxford where she designed and implemented one of the first patient safety incident reporting and management systems in England. She also designed the 5x5 four-coloured risk matrix now used extensively across the NHS.
Before founding Consequence UK in 2001, her roles included Assessor on the Clinical Negligence Scheme for Trusts, Clinical Risk Manager for Worcester Royal Infirmary, and Research Fellow at the Health Service Management Centre.
Since founding Consequence UK, Maria's roles have included:
guest lecturer on a range of Patient Safety Masters programmes for various academic institutions
trainer to PHSO investigators in effective investigation techniques and human factors
specialist advisor to CQC during its 2016 Death Review
specialist advisor to the Regulation and Quality Improvement authority in Northern Ireland during its national review of how it reports, learns, and improves following patient safety incidents.
Maria contributed to the NPSA's RCA e-leaning tool kit content design, designed the prototype for the NPSA's investigation guidance and framework, and is the author of Six Steps to RCA: Effective Investigating in Health and Social Care.
Maria Dineen
Consulting organisations
Consequence UK has established relationships with AvMA and C&C Empathy Training Ltd. Both organisations partner with CUK to meet the training needs of its NHS and private sector clients, and in the delivery of the NHS Training and Development Framework.
AvMA (Action against Medical Accidents)
AvMA is the UK charity for patient safety and justice. AvMA's policy and campaign priorities are informed by the daily contact it has with people whose lives have been devastated by avoidable harm in healthcare.
The help and support it provides directly to individuals are at the heart of what it does. However, it recognises that it can help far more people by using its experience and expertise to influence policy and practice:
to improve patient safety and reduce medical accidents
to ensure access to justice for people who have suffered when there are lapses in patient safety.

C&C Empathy Training Ltd
C&C Empathy Training Ltd (CCET) works with individuals and organisations who want to incorporate a more empathetic approach to enhance their practice. The founder Carolyn Cleveland comes from a background of counselling and psychology, this along with her lived experience, brings a unique approach to her work, impacting strongly with all those who hear her story.